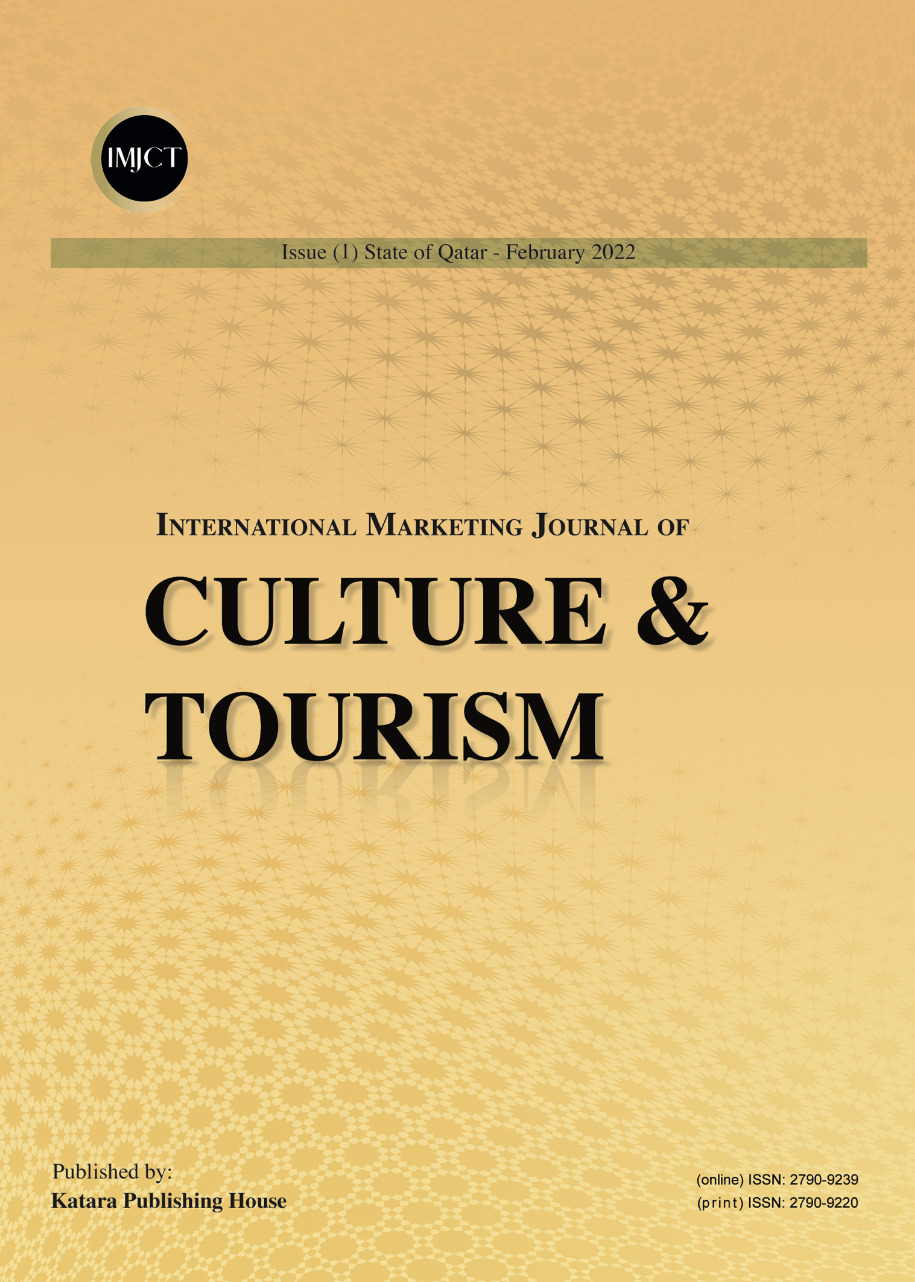 PUBLISHER: KATARA | LANG: ENGLISH
FREQ: SEMIANNUAL       
PRINT ISSN: 2790-9220
ONLINE ISSN: 2790-9239 

International Marketing Journal of Culture and Tourism

(IMJCT)  
FOUNDER & EDITOR-IN-CHIEF
Professor Khalid Al-Sulaiti
Al Rayyan International University College-University of Derby UK-Qatar and CEO of Katara Cultural Village Foundation
The main objective of the journal is to publish scientific research works on the subject of culture and tourism marketing that includes management trends, government policies, and the insight related to development of new technologies, methodologies and tools.
The journal seeks to provide a platform for researchers and experts in the field of culture and tourism marketing to reach a wider audience.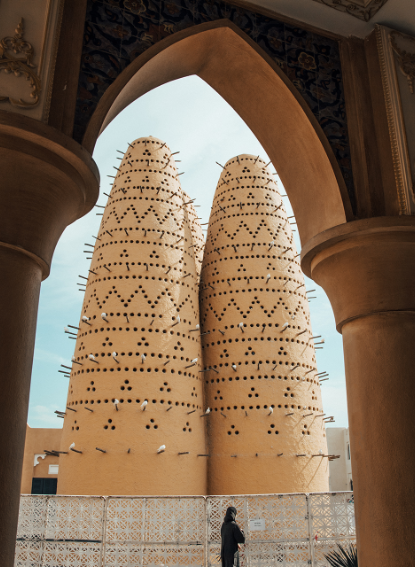 DO YOU WANT TO PUBLISH YOUR ARTICLE?
     International Marketing Journal of Culture and Tourism (IMJCT)  

Al Rayyan International University College-University of Derby UK-Qatar 
Tourism across the cultures of the world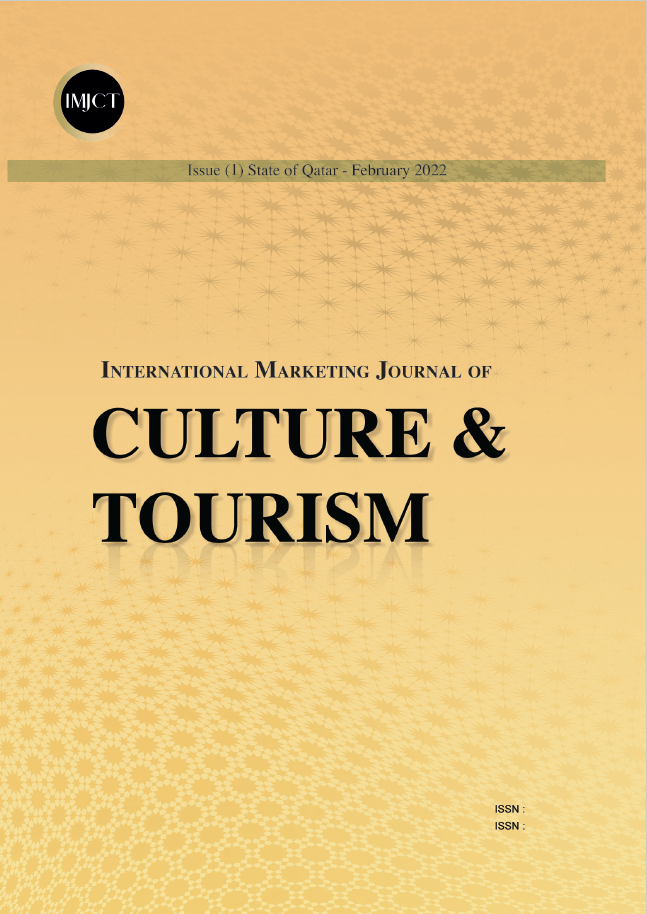 Has the outbreak of tourism research involving COVID-19 been cured by 2022?
Jing (Bill) Xu| Stephen Pratt